Beautiful Yet Practical
Building Designs
We provide excellent architectural plans that are both stylish and functional.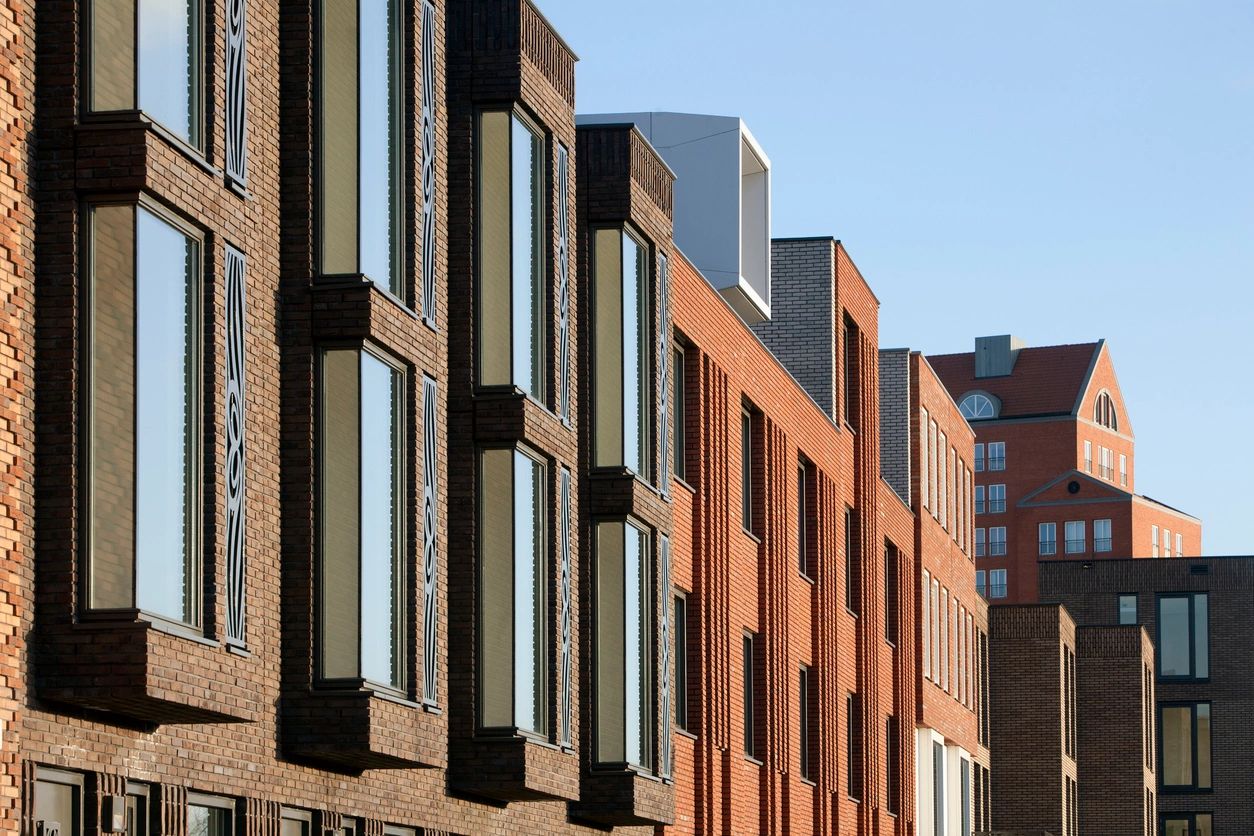 Providing Quality Architecture and Planning Services
Coppola Associates is an architectural firm in Newburgh, NY that offers a wide range of design and planning services for various construction projects in New York, South Carolina, and other states. Our clients include government agencies, developers, contractors, educational institutions, and homeowners.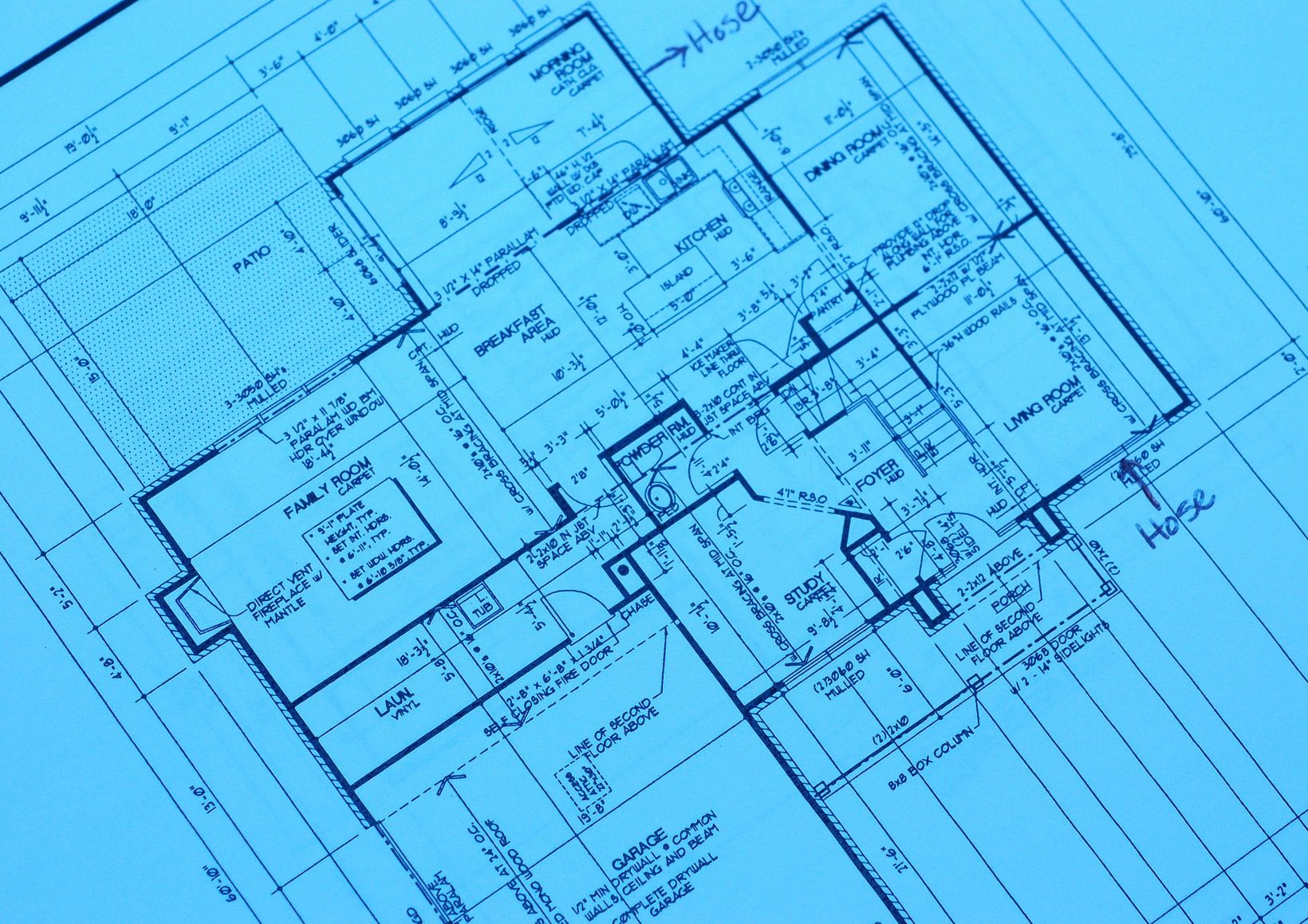 Using our expertise, we handle the architecture and planning aspects of the construction of an establishment. We work on the design of different buildings, such as houses and retail plazas. From start to finish, we help our clients throughout their construction projects.
Our knowledge of building codes and municipality requirements helps guarantee a successful outcome from the Planning Board, Zoning Board, and Architectural Review Board meetings. This means that our clients can complete their construction without any delays, which reduces their costs.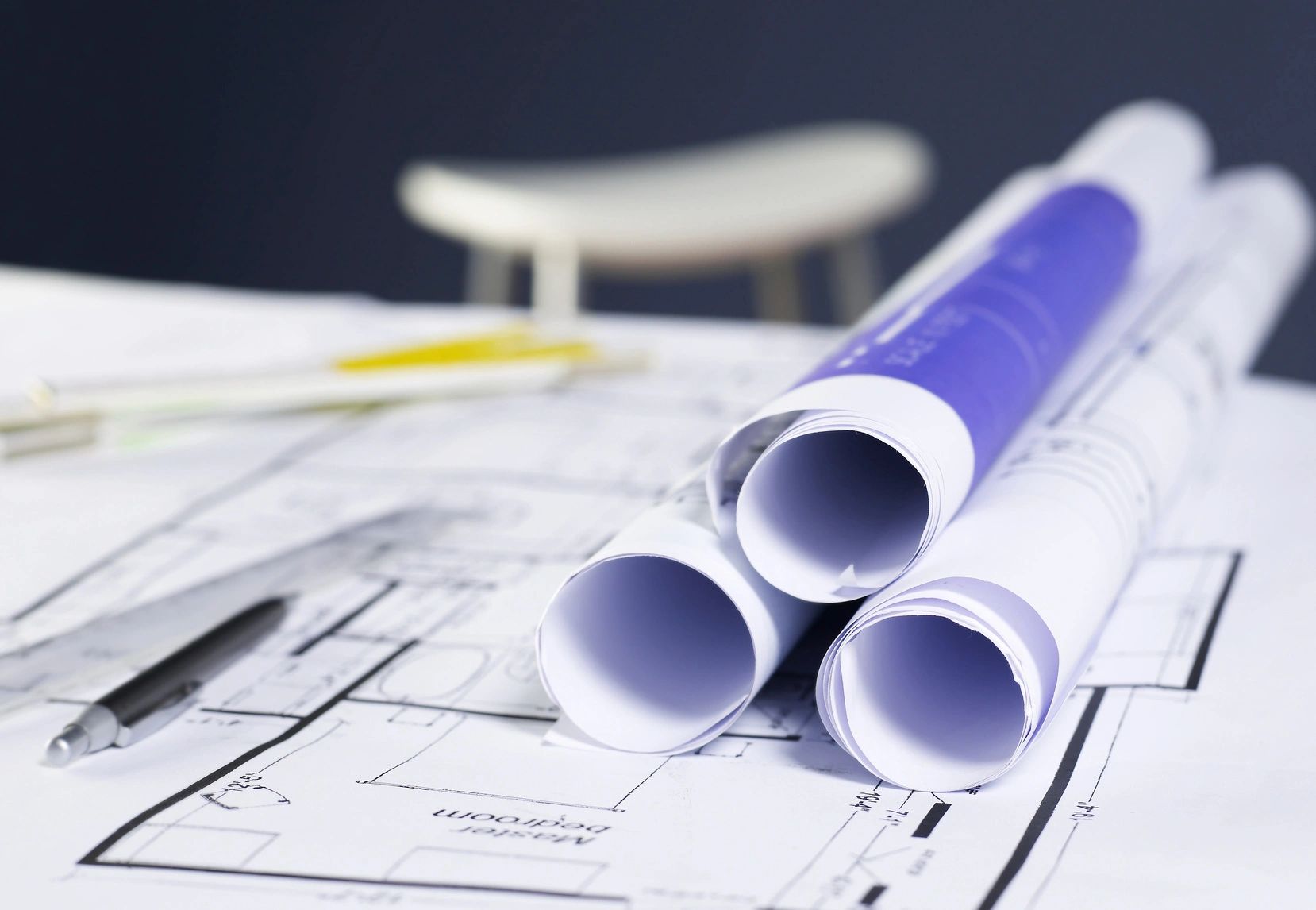 The following list identifies some of the design categories where we have had experience.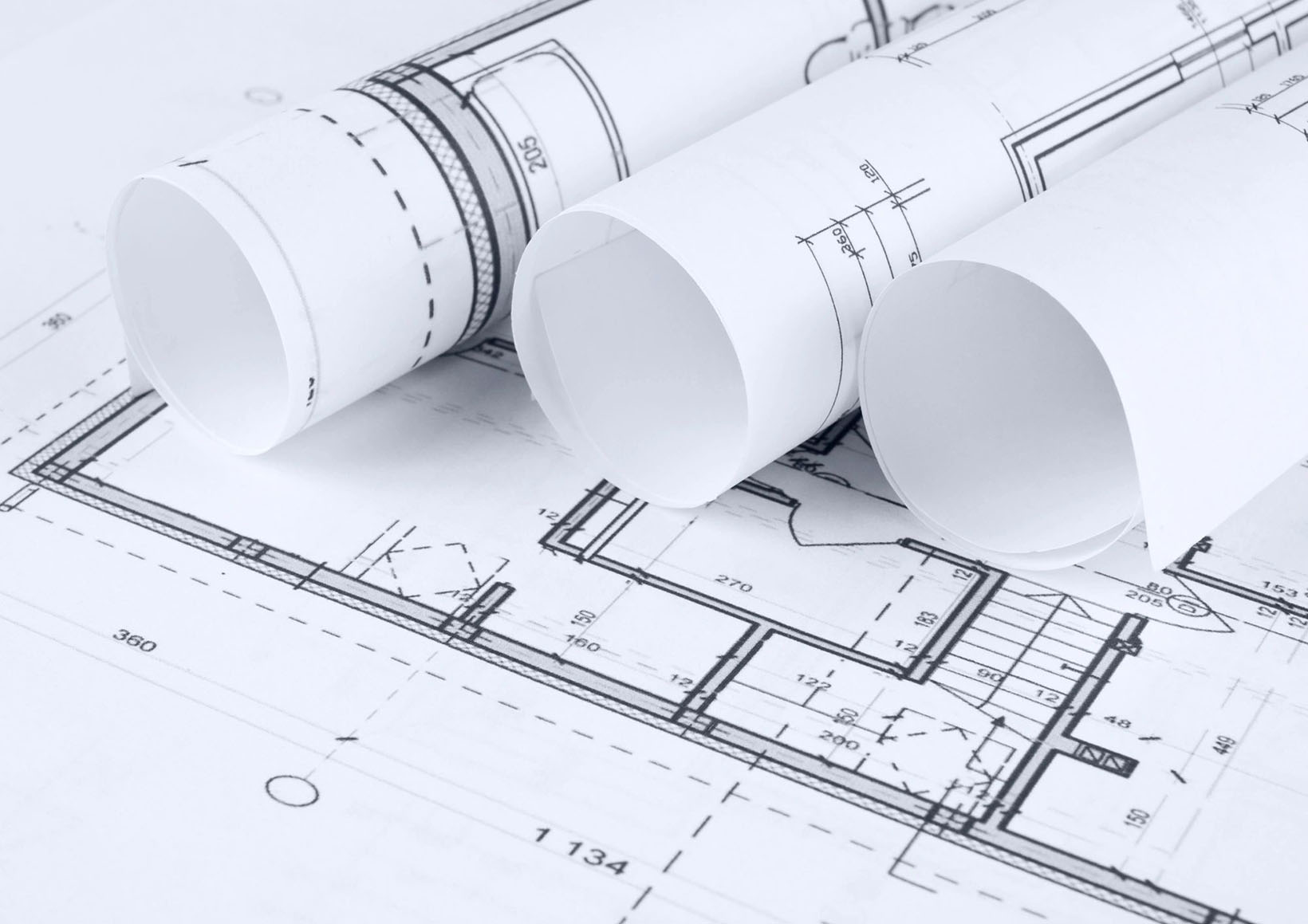 Principal Anthony J. Coppola, R.A., LEED AP BD+C established the company in 1989. Since then, we have grown into one of the most reputable architectural firms.